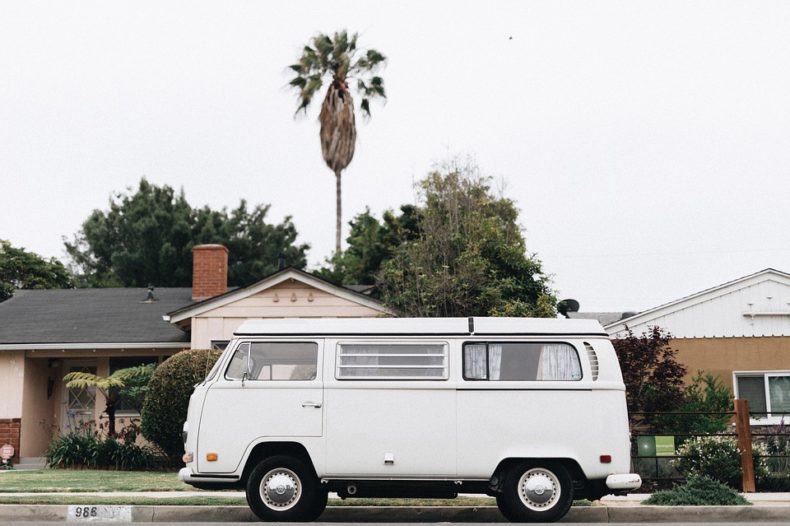 The accused was charged with driving while disqualified. His ex-spouse alleged when he had picked up their son from her care that he was driving a white van. The accused denied the allegations and asserted he was the passenger in the vehicle being driven by his father.
The Crown Attorney called his ex-spouse who testified she was certain the accused was the driver of the white van. During her cross examination, Joshua Rogala questioned her about their relationship and history with the accused. Through a carefully crafted series of questions, Joshua was able to demonstrate the strong bias the accused's ex-spouse had against the him. He showed the ex-spouse believed that she was not getting enough time with their son, that the accused was harming their son by denying this access and that she would do anything to gain more time with their son.
The Best Defence is a Good Offence…
Joshua Rogala called a number of witness for the defence. He called the accused family lawyer to the history of the family proceedings. The accused and his family testified. Both relayed that the accused's father had been driving. The accused testified that he no longer owned a white van and that complainant must be mistaken.
After hearing closing arguments, the Judge agreed that it was possible the ex-spouse was mistaken due to the strong bias she held against the accused. The Judge found the accused not guilty of driving while disqualified.