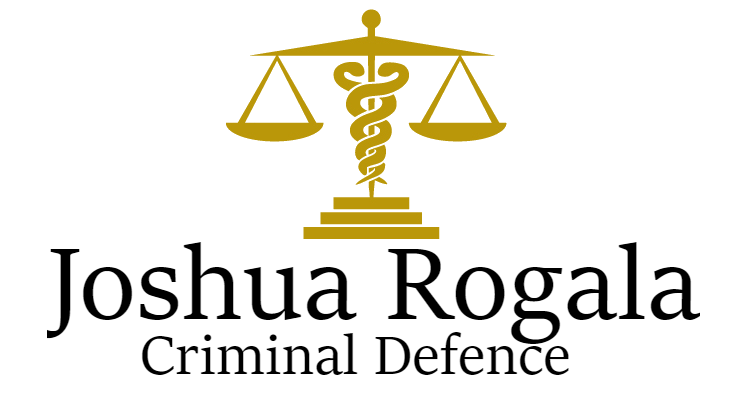 PROMPT AND EFFECTIVE SERVICE
There is nothing more important to me than providing my clients with prompt and effective legal services. This means I am available for my clients when they need me. You can contact me anytime by my email, office line, cell phone and by text messaging. I always have my cell phone with me and return voice mail messages quickly. I am always glad to discuss the status of your case and answer any questions you have. If you want to discuss your case with me at anytime in depth, I will make time to meet with you in person to address any of your questions or concerns. If you work or are occupied during the day, I will make time to meet with you in the evening and weekends when required.
TENDING

TO

YOUR

NEEDS

ON A PERSONAL LEVEL
The criminal justice system is complicated. To someone unfamiliar with it, the experience can be frightening. A wrong decision may have serious consequences, including a criminal record and jail. When facing a criminal charge, it is normal to be anxious. We fear what we do not know and do not understand. I work closely with my clients and provide guidance through every step of the legal process. I believe it is important for you to understand how the law works, so you can make informed decisions. The more understanding you have of the legal process, the less anxiety you will feel. I make no judgments about you, your life story, or the criminal charges against you.
EFFECTIVE LEGAL REPRESENTATION



When you are facing criminal charges, effective legal representation can be the difference between going to prison, or going home; between losing your job, and keeping it; between a clean criminal record, and a record that will impact you the rest of your life. You need to know your rights and the law in order to protect yourself against criminal prosecution. Each criminal case is different. Each case has its own unique challenges and problems. I will work with you to determine your goals and create strategies towards achieving them. I will clearly explain the the pros and cons of your options, so you can make an informed decision. I understand being successful in court requires more than just careful preparation and legal research, but a strong advocate. I have won cases at every level of court in Manitoba, however, my clients have benefited most from my negotiation skills out of courtroom. I have frequently had clients' charges dropped, even serious charges like manslaughter and attempt murder.
HONESTY AND INTEGRITY
I believe not only is it is important to practice law with honesty and integrity, but to live this way in everyday life. When you come to my office, I am going to treat you like a member of my own family. I am going to tell you what you need to hear, not just what you want to hear. I let you know the realistic outcomes based on your specific case and charge(s). We will discuss fees upfront during our first meeting so there are no surprises later on. No lawyer can promise you results, but I can promise you that I am going to work tirelessly to the best of my abilities and uphold my core values.