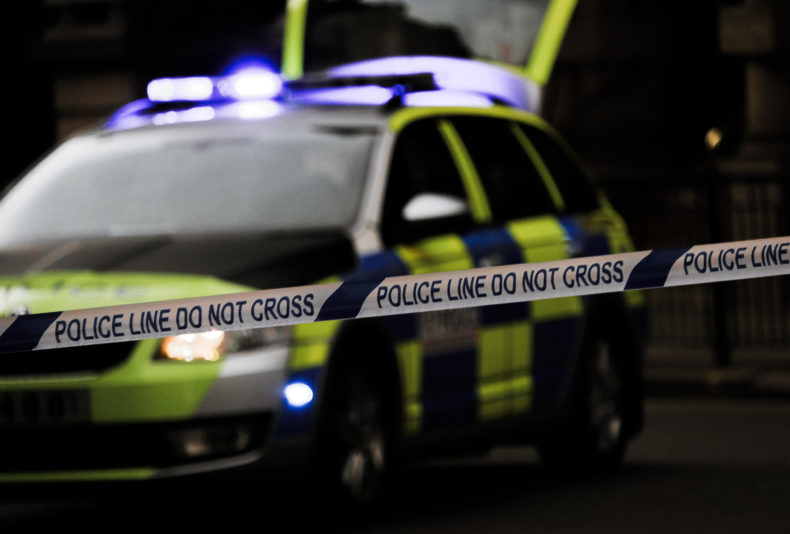 The youth was charged with murder. At trial, Joshua Rogala successfully defended the murder charge. The jury found the youth guilty of manslaughter and criminal negligence causing bodily harm as a result of an incident where the youth struck two people while driving a van. The Crown Attorney made an application for the youth to be sentenced as an adult. The youth opposed the application.
During the youth manslaughter sentencing, the Crown Attorney argued an adult sentence was necessary to reflect the youth's high degree of moral culpability.  They argued that no credit should be given for pre-trial custody due to the youth's behavioural issues. They further argued due to the youth's impulsivity and tendency to violence, intimidation of younger residents while in custody and lack of progress during pre-trial custody, the youth required a much lengthier sentence to hold her accountable than was available under the Youth Criminal Justice Act.

Joshua Rogala argued a sentenced of three years probation was appropriate in the circumstances. The youth would reside with a family friend until such time as appropriate housing could be found with the assistance of the Elizabeth Fry Society; enrollment in the intensive supervision program for high risk offenders; and conditions requiring her to attend school or actively seek employment.
The Judge decided after carefully considering the arguments of both parties.
The major issue argued by the parties' was the proper application of s. 38(3)(d) of the Youth Criminal Justice Act, which requires that in determining a youth sentence, the court shall take into account the time spent in detention by the young person as a result of the offence. The Crown Attorney argued the youth's pre-sentence custody must be applied to her sentence therefore, should receive an adult sentence. Joshua Rogala argued that the youth's pre-sentence custody must be taken into consideration, but not need be applied to her sentence, merely noted. The court agreed with Joshua Rogala's argument. The court denied the Crown Attorney's application for the youth to be sentenced as an adult. The defence argument that the youth should only receive a youth sentence was successful.
Read about another youth sentencing in which Joshua Rogala sucessfully argued against an adult sentence.