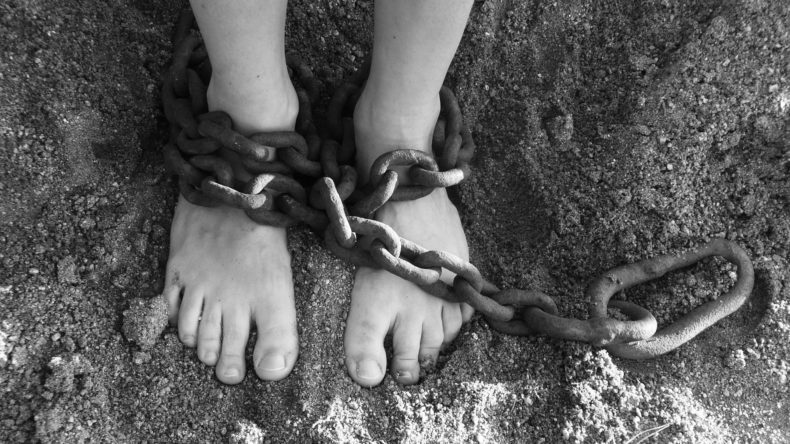 Having a criminal record can make someone feel like a chained prisoner. It can affect employment opportunities and travel to foreign countries. A record suspension, previously known as a pardon, allows individuals convicted of a criminal offence that have shown themselves to be law-abiding citizens to have their criminal record set aside from the 'official' records.
When a person receives a record suspension, their record is set aside from the Canadian Police Information Centre (CPIC) database. The CPIC database is Canada's national criminal record database. Once your receive a record suspension, a search of CPIC will not show your criminal record or that you received a record suspension. Most provincial and municipal criminal justice agencies also restrict access to their records once a record suspension has been granted.
Record suspensions are the responsibility of the Parole Board of Canada (PBC).
There are limits to record suspensions. They do not erase your record, but only keeps it separate from the 'official' records. A record suspension does not guarantee entry into another country. Sexual offender records are flagged by CPIC and remain accessible for vulnerable sector check. A record suspension can be revoked if you are convicted of a new offence or mislead the PBC in your application.
The PBC has the power to grant, deny and revoke record suspensions for convictions under the Criminal Code and other federal regulations.
In order to apply, the convicted person must have completed all sentences, including paying all fines, surcharges, costs, restitution and compensation orders; and completing any probation order(s). There is a waiting period of five (5) years for summary conviction offences and ten (10) years for indictable offences. You cannot apply if you have been convicted of a sexual offence involving children or have been convicted of more four or more offences in which you received a prison sentence of two (2) years or more.
It cost $631 to apply for a record suspension. Additional costs include getting copies of your fingerprints, criminal record, court documents, and local police record checks.
If you are planning to apply for a record suspension, this short self-assessment will help you find out if you are eligible. A lawyer may be able to assist you with your application and the process ensuring you have completed all the necessary requirements to have your application accepted.
Please note that this is for informational purposes only and does not constitute legal advice to you. Legal advice pertaining to your particular situation can only be given by a lawyer who has met with you to obtain all pertinent background information necessary to give you a formal legal opinion.